Handyman in Cherry Hill NJ
Looking for a Trusted Handyman in Cherry Hill NJ
Does it seem like there is always something at home that needs to be fixed but it never seems to get done?
Have you found yourself saying "I will do it next week" and another week passes by and the problem is still there?
Are you so busy that small repair jobs have piled up and are left unfinished?
Nailed It Home Improvements is the solution to your problem. We can handle any construction, remodeling, or repair you need and will be able to complete the work on time at an affordable price.
Handyman services we provide.
Hang a TV
Furniture Assembly
Replace a Switch
Adjust a Door
Roof Repairs
Basic Plumbing and leak repair
Swap a Light Bulb
Patch a Hole
Hang a shelf
Any other small jobs
Wood Trim
Interior doors
Sheetrock repairs
Masonry repairs
Decking and railings
Lighting fixtures
Door knobs
Electronic locks
And many more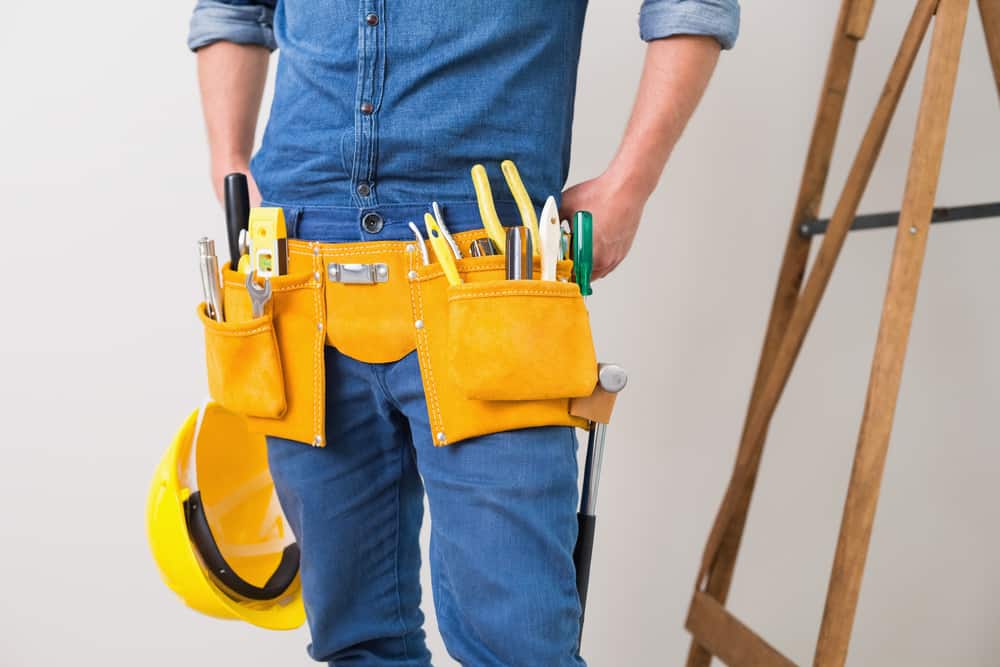 Give us a call at 609-781-1220 for a Free Estimate
Why choose us?
Nailed It Home Improvements is owner operated and focused on providing great customer service.
We are Licensed and Insured – NJ License # 13VH10577100
We provide Quality Work – We take pride in providing quality workmanship on all of our services.
Affordable Pricing – We provide professional services at affordable prices.
Give us a call at 609-781-1220 for a Free Estimate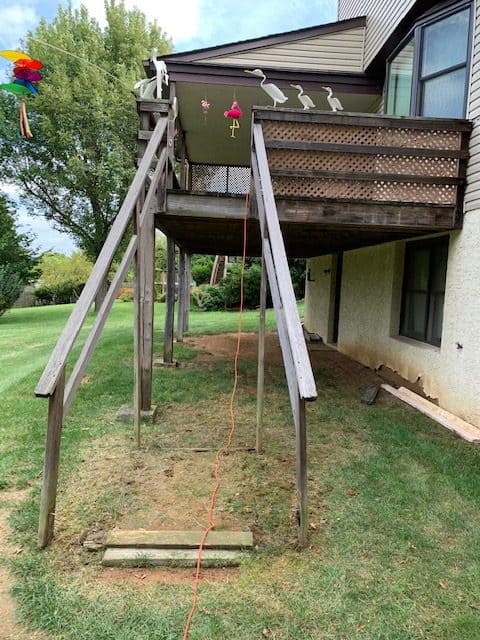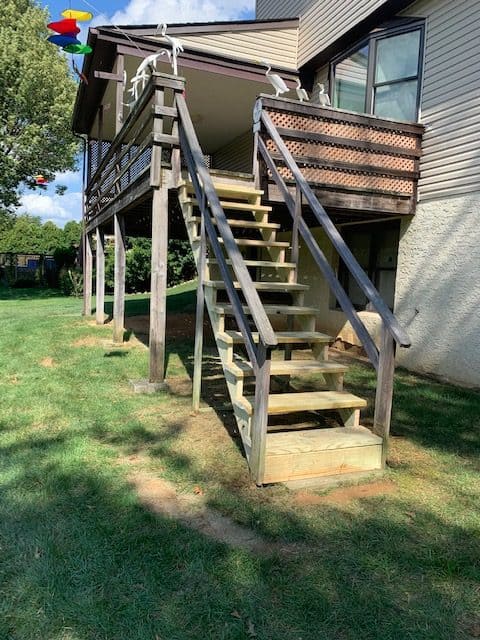 We offer handyman services in Cherry Hill, Cinnaminson, NJ, and the surrounding areas. We are specialized in performing most of your household tasks. You can contact us for a wide range of services varying from siding and windows repair and installations, roof repair, floor repair, decks, and railings repair and installation, exterior or interior painting. We can say that we have a solution for all your emergency and household handyman needs. We have the skill to handle any project regardless of size and complexity.
Why Do You Need a Handyman in Cherry Hill NJ?
A handyman can make your life better by offering fast solutions to your emergency needs. They have a solution for many of your household problems related to doors, windows, roofs, and some other things related to the safety and comfort of your family. You might try to fix your leaky roof or misaligned windows. However, the result is questionable.
What Makes Us Different
Our timely response, fast and effective solutions, quality craftsmanship, and affordability make us stand out in the industry. Nailed It Home Improvements believe in 100% customer satisfaction. We strive for complete satisfaction and to develop a friendly and trustworthy relationship with our customers. We know your satisfaction is our success.
Our solutions will save you money and time and will boost the longevity of your home. We can handle all home improvement projects even complex ones.
We will take care of all your maintenance and repair needs. If something is going wrong or malfunctioning in your residential property, you can talk to us to find out a fast, durable and affordable solution. We can detect and fix any potential issues and prevent further deterioration.
We are open to discuss your project and answer all your questions. Together we can find a cost-effective solution for your home improvement needs.
Give us a call at 609-781-1220 or Fill out the Form above to request an estimate.