Looking for an Expert Deck Builder in Cherry Hill NJ
One of the easiest ways to transform your home for now and the future is to look into installing a high-quality deck. Decks offer the perfect addition to many homes, providing a space in your backyard that fuses the comfort of a private area with the beauty and fresh air of the outdoors. If you're looking for the highest quality Deck Builder Cherry Hill NJ has to offer, look no further than Nailed It Home Improvements. We have a longstanding passion for making our clients' visions come to life, and we'd love to make that happen in your own backyard. With flexible services that maintain consistent quality and reputability, we can provide any style or size of deck to best fit your home and your needs. The experts at Nailed It Home Improvements have the experience, creativity, and know-how to make any dream real for you.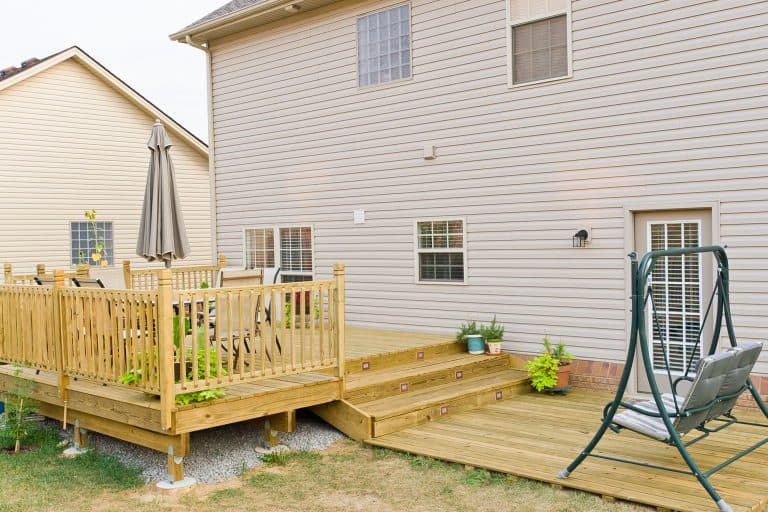 When it comes to building a deck, Nailed It Home Improvements always holds certain principles as priorities for every installation. No matter what your deck looks like, it's important above all else that it be built with the knowledgeable engineering and quality materials that provide reliable safety and security for the future. We want all of our clients to feel permanently safe with all the work that we do and protect their financial investments for many years to come. We never cut corners to save on our own cash or speed through the design process instead of making sure every plan is as thorough as possible. With both industry-leading knowledge and experience to back it up, Nailed It Home Improvements is your best choice for a deck that will last. When you contract us for our deck builder Cherry Hill NJ services, you can rest assured that you won't have to worry about repairs or replacements anytime soon.
In addition to consistency in quality of construction, we also believe in providing decks with the best style for your home and experience. We know how much you love your house and your yard, and we want to build a deck that complements and adds to them in the best way it can. If you've already got a vision in your head for what you're looking for, our designers can work with you to bring that dream to reality in a realistic way. On the other hand, if you're unsure what would work best for your home, we can also start fully from scratch to come up with the best fit your you. No matter your situation, you can trust Nailed It Home Improvements to always put your home and your experience first.
We believe in marrying our confidence in quality with the fair prices that can bring that quality to your own home. With Nailed It Home Improvements, you won't have to worry about unnecessary nickel-and-dime-in meant to empty your pockets for needless services, or hidden charges that you weren't expecting from your estimate. Building lasting relationships with our clients is important to us, and we would never jeopardize that for extra coin in our pockets.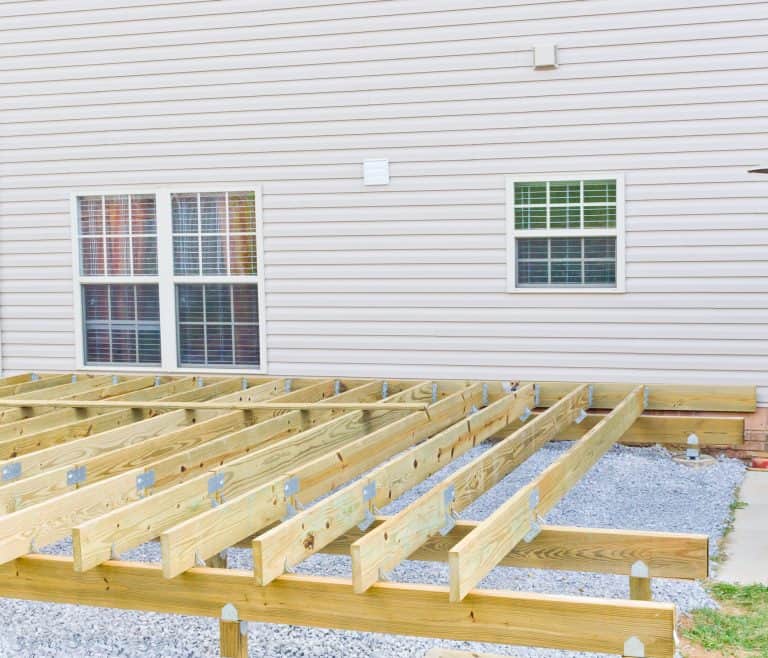 Although deck building is one of our specialties, Nailed It Home Improvements also offers a wide variety of other services that you might want to employ. If you're having issues with a past deck installation, we'd love to take a look at it and see what we could repair. We can also take care of services roofing, siding, flooring, and painting. Our general handyman work covers a wide variety of home fixes for trouble that you might run across. Whatever work you're looking to have done, feel free to give us a call. We just might be able to help.
Are you thinking it's finally time for the deck installation of your dreams? Contact us today! You can get in touch with Nailed It Home Improvements over the phone at 609-781-1220, via e-mail at nailitforyou@gmail.com, or through the handy contact form on our website. Whether you've just got a few questions or are interested in a comprehensive complimentary estimate, there's no reason not to reach out. Our deck builder Cherry Hill NJ experts are ready and willing to help you with whatever you need. We look forward to hearing from you!